Concrete Art
A series of Concrete Art paintings

"Concrete Art" means neither an abstraction from material reality nor a symbolization of anything. It is a visualization of mathematical ideas. My concrete paintings are based on a geometrical proportion which was rediscovered and described by the Italien architect Richard Padovan at the end of the 20th century. The "Plastic-number" 1.324717..., so called by Padovan in analogy to the well-known "Golden number" may be presented by a square which is divided into three congruent rectangles.
16 paintings 50cm x 50cm, acrylic on canvas, in two configurations each, 2008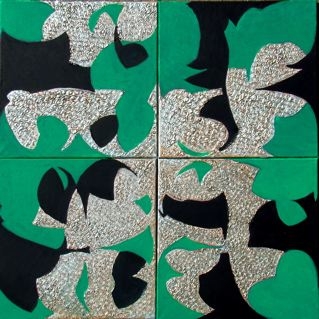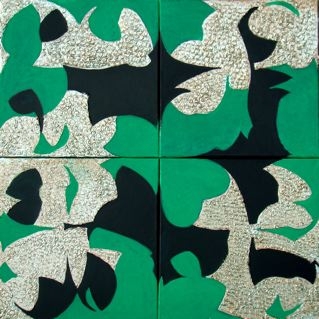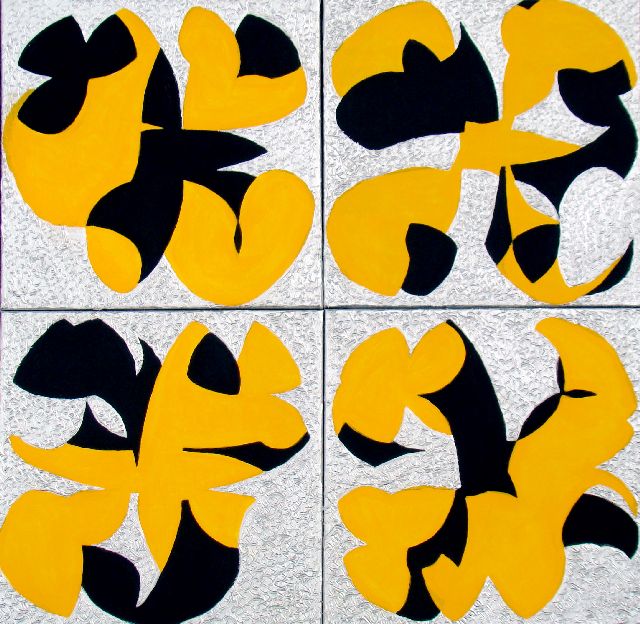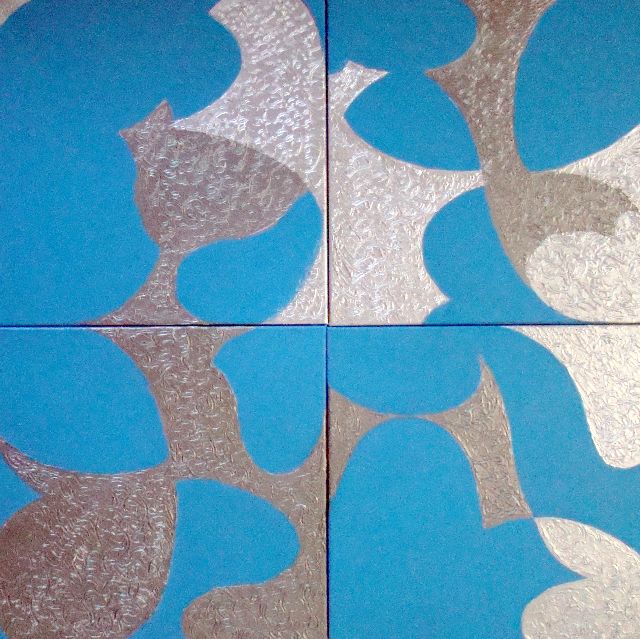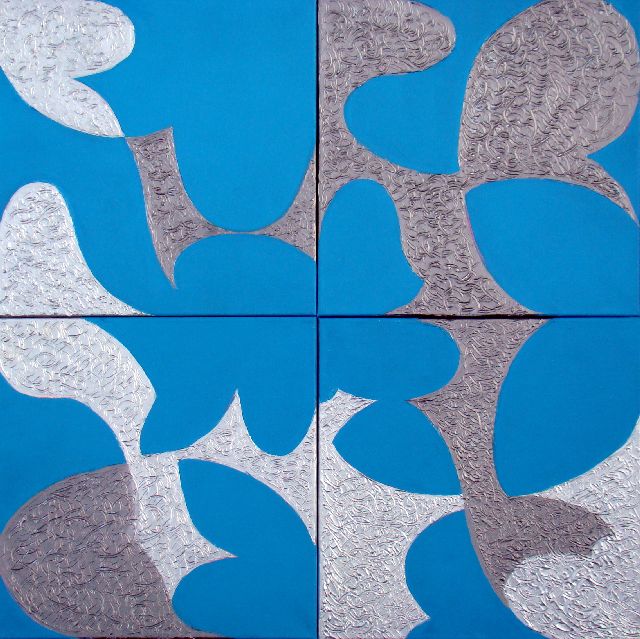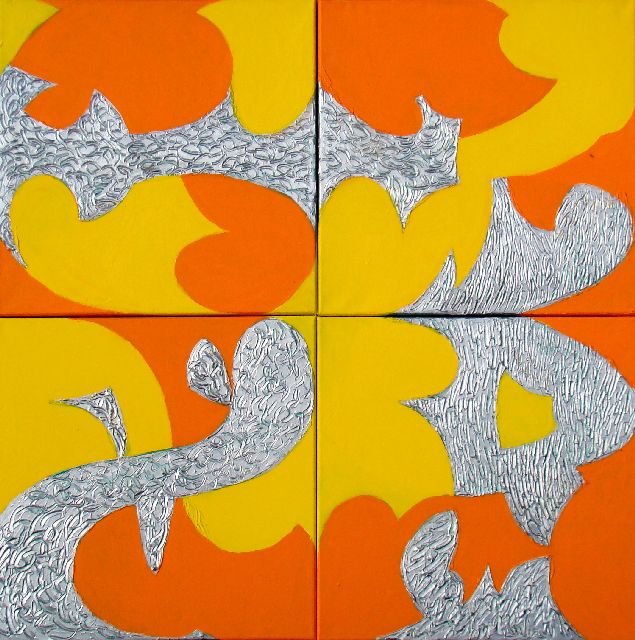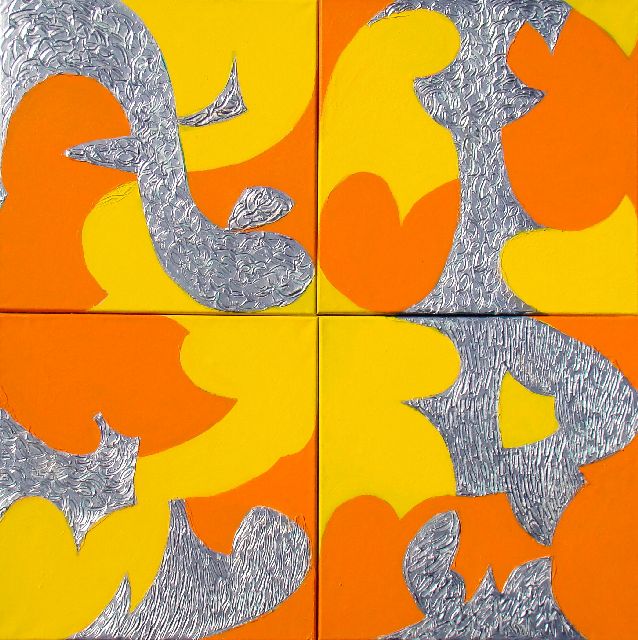 6 paintings 80cm x 80cm, acrylic on canvas, 2008-2009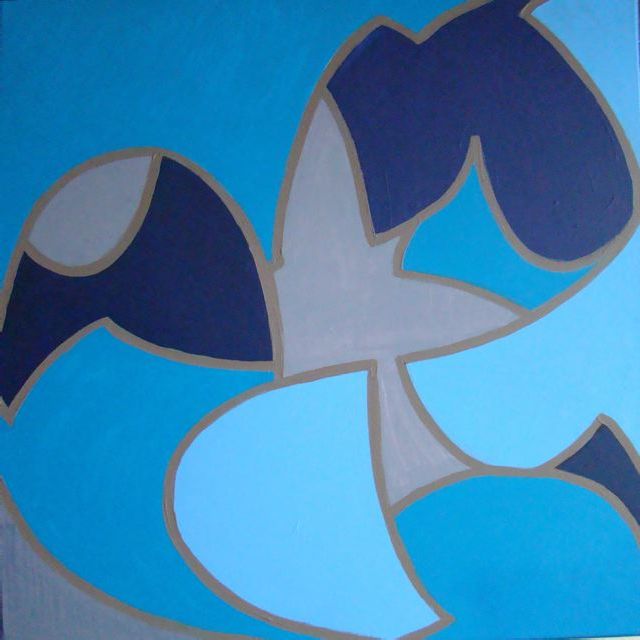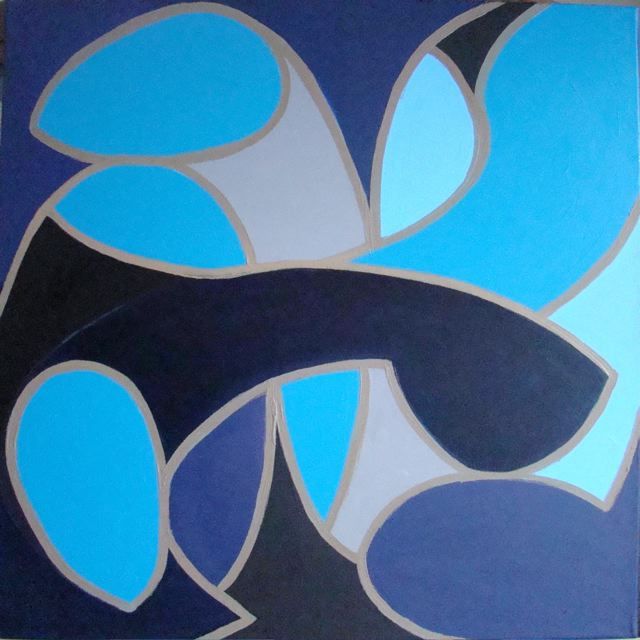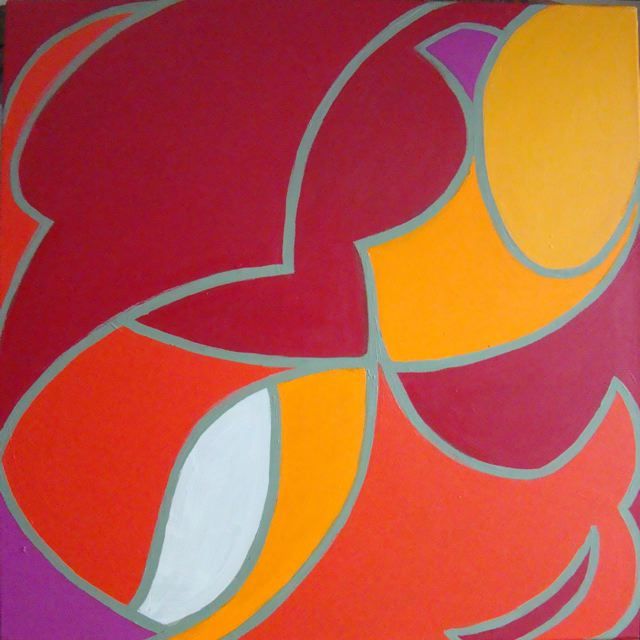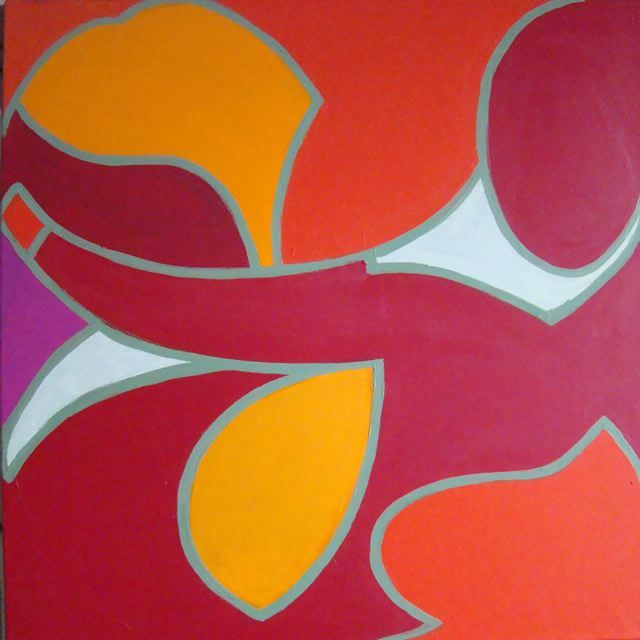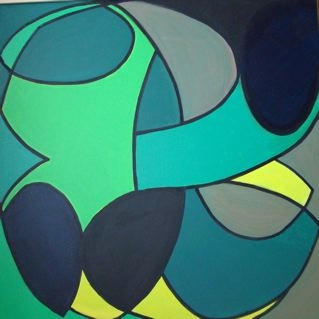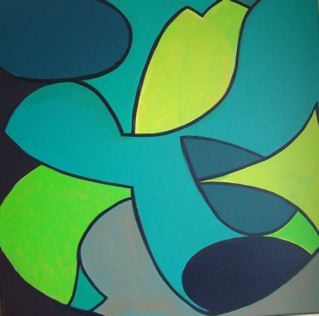 ---
© 2009 Sigrun Luhn.